Association of Iranian Students in Munich
(AIS-Munich)
Accredited student club at the Technical University of Munich (TUM) and Ludwig Maximilian University (LMU)
Assist students, especially in Persian (Farsi), with various aspects of their academic affairs, e.g., administrative, educational, research and networking.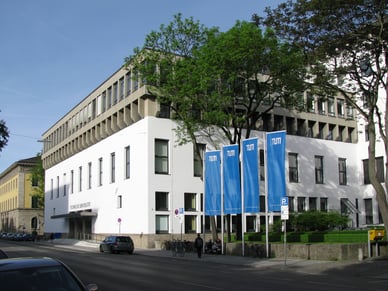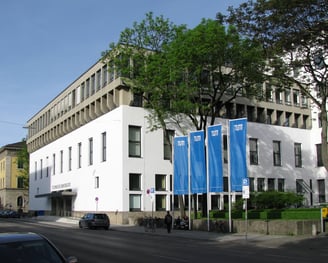 Organizing public social and cultural events to provide a holistic and nuanced view of Iranian culture.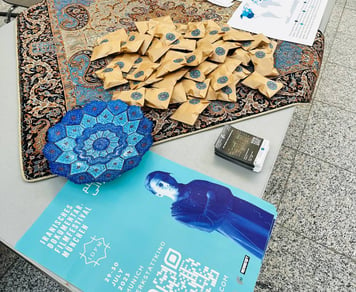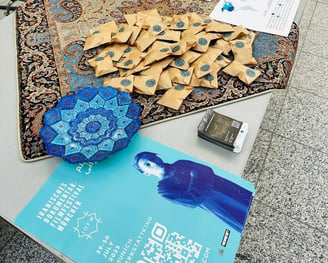 Creating an atmosphere for integration and cultural exchange among international students.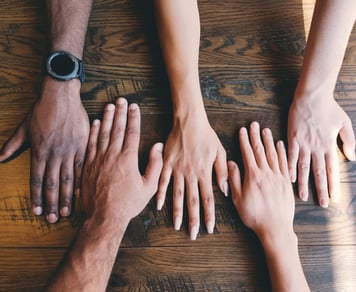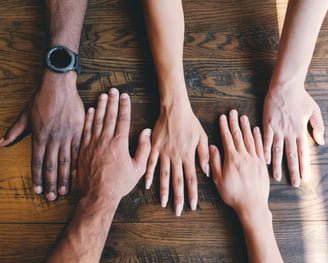 Integration and Cultural exchange


AIS-Munich Discord Server
AIS-Munich discord server is a platform for users to communicate, ask questions, organize projects, get study-related information, advertise events, and more. The server is currently under constant modification and change. However, you can still join the server and help us improve the environment.