You can stay tuned with the AIS events by adding our Google calendar to your calendar software.
Date: 25.10.2023, 10:00 - 17:00 CET
Place: Magistrale Mechanical Engineering
"Experience the diversity of student involvement in a relaxed atmosphere and learn what TUM students are committed to: At the Student Club Fair, TUM student initiatives and university groups present their activities and projects.
Here you can find the intiative that suits you and with which you can actively shape your time at TUM. In student initiatives you can explore your interests, discover your talents and ultimately create great things together.
In addition, the Student Club Fair offers student initiatives an opportunity to exchange ideas with each other."
Source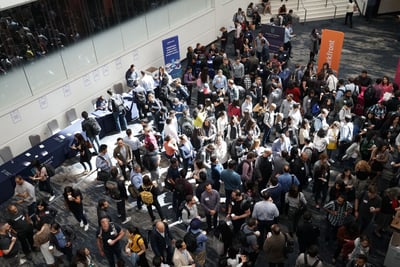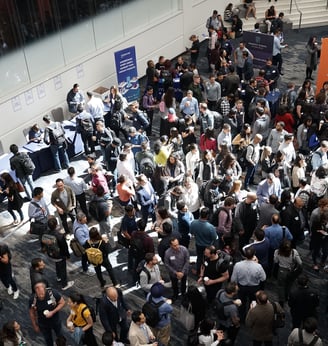 Winter Semester 2023 Orientation day
Date: 21.10.202, 15:00 - 19:00
Place: Foyer Theresianum, Arcisstr. 21
Organized by the Association of Iranian Students in Munich. Join us to meet fellow students and university alumni. Discover study tips, relish tasty food and drinks, and get familiar with Munich's vibrant cultural groups. Don't miss this chance to connect and enjoy!
Study Introductory Days (SET)
"Unileben Messe"
Date: 13.10.2023, 16:30 CET
Place: MW 2001, TUM Campus Garching
Unileben Messe invites new TUM students to dive into campus life! Explore diverse student clubs, from academics to hobbies. Engage in interactive sessions, make friends, and find your community. Join us for a vibrant start to your TUM journey!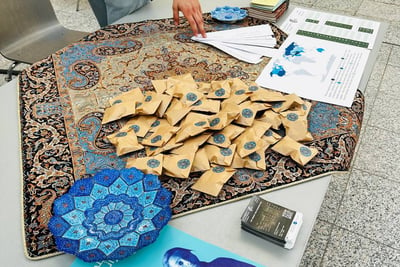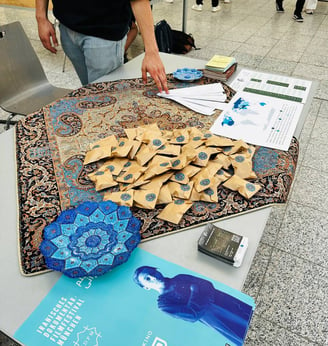 Iranian Documentary Film Festival in Munich
29.07.2023-30.07.2023
The first Iranian documentary film festival in Munich. The festival offers a unique experience of the art of non-fiction filmmaking to gain a deeper understanding of Iranian culture.
More info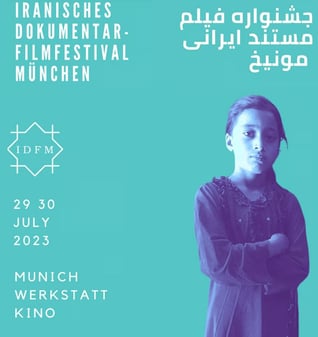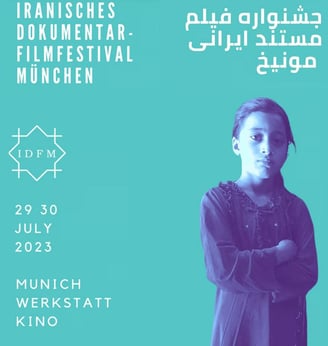 History of Philosophy (revisit)
27.06.2023, 19:30 CET
We are happy to announce the 3rd REVISIT session of the History of Philosophy. In the REVISIT, we will reconsider and discuss influential concepts of the history of thought in more detail with an expert. In this session, Dr. Mark Carstensen will be presenting a talk on "Schopenhauer and Philosophical Pessimism". Customarily, there would be time for discussion and Q&A after the talk. Hope to see you there.
Join skype room

Due to unforeseen circumstances, we must postpone this session to July 11, 2023. Our sincere apologies for the inconvenience.