AIS-Munich Orientation Day 2023

Funded by the German Academic Exchange Service (DAAD) with funds from the Federal Foreign Office (AA)
Why?
Getting familiar with student life and studying in Munich, especially for new international students, could be challenging. Moreover, it might be the new student's interest to find communities with common concerns and interests. So we at the AIS-Munich decided to organize an event where new students have the opportunity to:
Connect with other students

Gather tips about life in Munich

Get familiar with Iranian cultural clubs

Meet senior students and Alumni

Enjoy a friendly atmosphere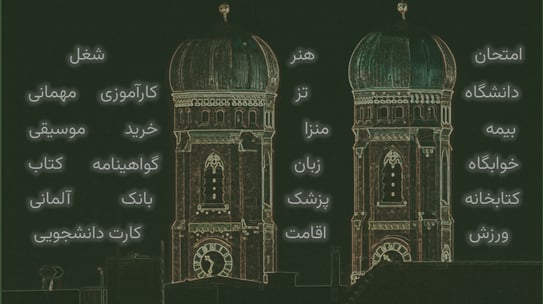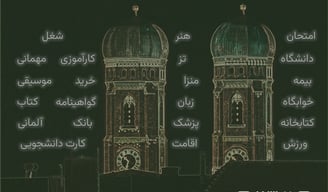 What?
15:00 - 15:30: Greetings from AIS-Munich and university scientific staff
15:30 - 15:40: Remarks from AIS-Munich
15:40 - 15:55: Live music
15:55 - 16:10: Learn about Iranian cultural clubs
16:10 - 19:00: Snacks, drinks and more